SPECS
PHOIBOS 150 WAL 2D-CMOS/-CCD
PHOIBOS 150 WAL 2D-CMOS/-CCD
Wide Angle Analyzer for ARXPS with 150 mm Mean Radius with 2D CMOS detector and ±30° Accpetance Angle.
​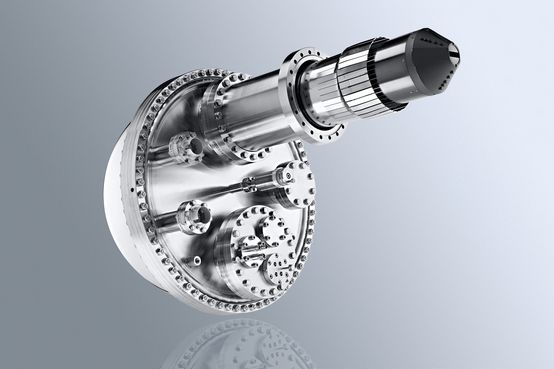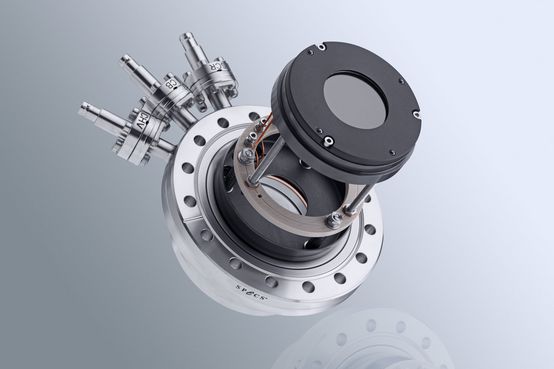 The PHOIBOS 150 hemispherical energy analyzer is a powerful tool for modern photoelectron spectroscopy. This analyzer can be operated in all relevant analysis modes, such as XPS, ARPES, as well as AES, ISS and LEISS. Its design and the modular supplementary hardware makes this analyzer the most versatile PES analyzer in the market. It can easily be upgraded with all available SPECS detection systems.
Its special wide angle lens covers the range of ±30° to efficiently cover the relevant wide angular range for angular resolved XPS. That allows to measure the depth profile of a sample at up to 3500 eV kinetic energy without sample destruction. Also ARPES (UV Range) with an identical accpetance angle is possible.
With a 2D CMOS detector is shows outstanding performance in countrate, linearity and a true pule counting mechanism. It combines a state of the art lens system with a proven hemipshere design for highest transmission and resolution. The analyzer can be operated in transmission (XPS/UPS), angular resolved (ARPES) and magnification mode (slab imaging).
The energy analyzer sectionis equipped with 8 customizable entrance and 3 exit slits. The analyzer comes with a highly stable power supply, the HSA 3500 plus, for best performance in a wide kinetic energy range.